Every season has its own beauty but summer no doubt is a joyful season, in which we have many choices of makeover. So when the winners start you have to do bit changes in your wardrobes, your beauty creams and your makeup color trend as well. Dark Lipstick Shades and natural eye shadows are the color of season. Enhance your beauty with dark color lipstick shades this summer. Dark bloody red with heavy foundation will be the summer beauty color this year.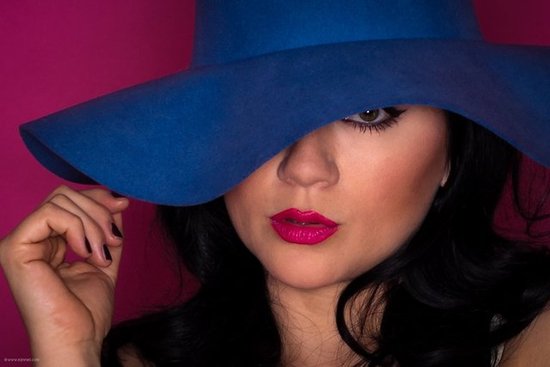 Dry flakey skin
Don't hesitate that our Pakistan beauty doesn't look gorgeous with gorgeous red. As this is trend that red colors suits on fair complexion. Don't worry you can also be the part of latest color trend of 2012 Summer.Beauty tip to apply red lipstick shade on is make the outline of dark red or maroon, then apply slight lighter color in inner lips. Don't forget to apply shiny lip gloss. There are very fantastic lip glosses are available in Pakistani market. Other lipstick colors which increase the beauty this Summer are soft pink, mauve and the shades of plum. In casual wearing you can wear nude colors.
Another benefit of nude color is, it enhances the eye makeup and face complexion too. The best summer eye colors to enhance our Pakistani beauty can be taupe, tan, beige, and rust, steel but avoid overdoing it, brushy and dark eye brows also the part of the summer. Best color to increase the hair beauty in summer can be any of your choice but be sure it must be subdued instead of flashy.